Today I've rounded up everything from my favorite sweets, favorite champagne cocktail, and more. I've had these pretty things on my mind all week, and I hope you love them as much as I do. Keep scrolling to see what finds made it into my Blush Weekly Best this time around…
FAVORITE DESTINATION: let's get away, shall we?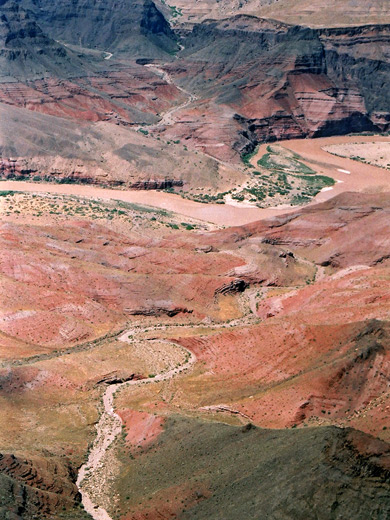 FAVORITE SIP: rose colored cocktail
FAVORITE FASHION: geometric kimono.
FAVORITE DETAIL: loving this splash of pink in this house plant!
FAVORITE QUOTE: we couldn't agree more.